Wave-particle duality in action—big molecules surf on their own waves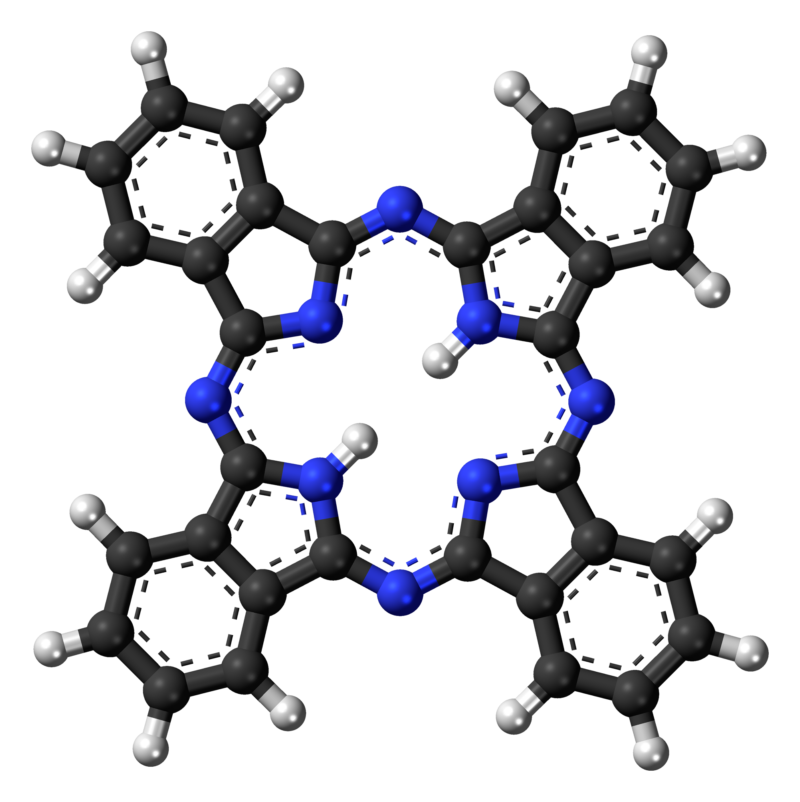 Enlarge / Phthalocyanine,
the big molecule used in these experiments. (credit:
Wikipedia)
Wave-particle duality is a fundamental fact of the Universe. But
we don't see many objects moving around as waves. This is why it
hurts when a golf ball hits you on the head: you and the golf ball
are both behaving like particles.
In principle, that wave-like nature is there to be observed.
Researchers have now demonstrated that with a couple of relatively heavy,
complicated molecules.
Wave to me
The wave-particle debate started out in the time of Isaac
Newton. Water waves were just beginning to be understood, and a
series of experiments revealed that light had more to it than meets
the eye. So is light a stream of particles or a wave? The debate
raged on until Thomas Young presented the results of his classic
double slit experiment in 1803, showing that light is a wave.
Source: FS – All – Science – News
Wave-particle duality in action—big molecules surf on their
own waves