Survey shows rising trust in scientists, politicization of basic facts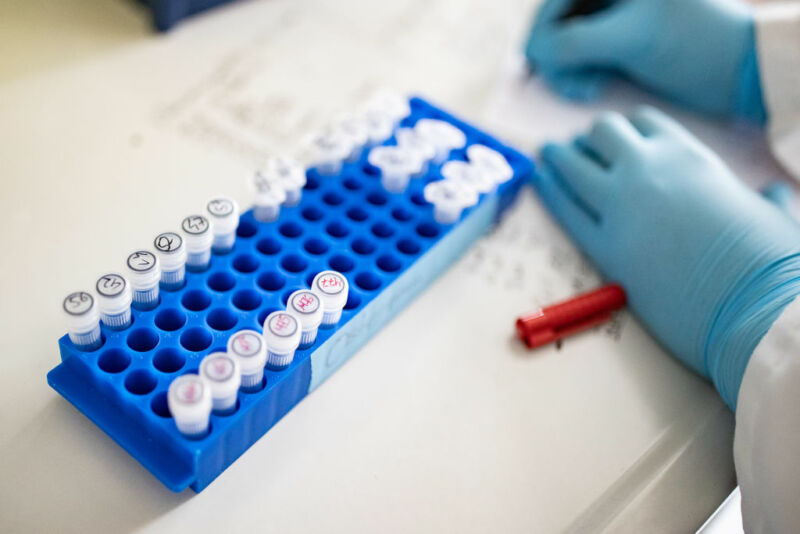 Enlarge (credit: Marcel
Kusch/Getty Images)
For the last several years, the Pew Research Center has been
tracking the US public's views on scientists and science-related
issues.
This year's survey finds a continuation of a worrisome trend:
the US public has a rising trust in scientists, but it's mostly due
to an increased respect among Democrats.
The timing of the survey was such that Pew was able to add a
number of questions about the COVID-9 pandemic and the policy
response to it. The parties also showed differences in their view
of policy responses, as you'd expect. But they also differ in how
they view basic, easily confirmable facts.
Some good news, some bad news
Pew has been surveying a group of over 10,000 US residents,
balanced to reflect the country's demographics, for four years now.
The number is high enough to provide a very good representation of
public opinion, and the length of time is now sufficient to see
consistent trends rise above annual fluctuations. This makes it a
fantastic resource for tracking the public's changing views of
science and its role in society.
Source: FS – All – Science – News
Survey shows rising trust in scientists, politicization of
basic facts