SpaceX returns to the launch pad, and there are a few things to watch for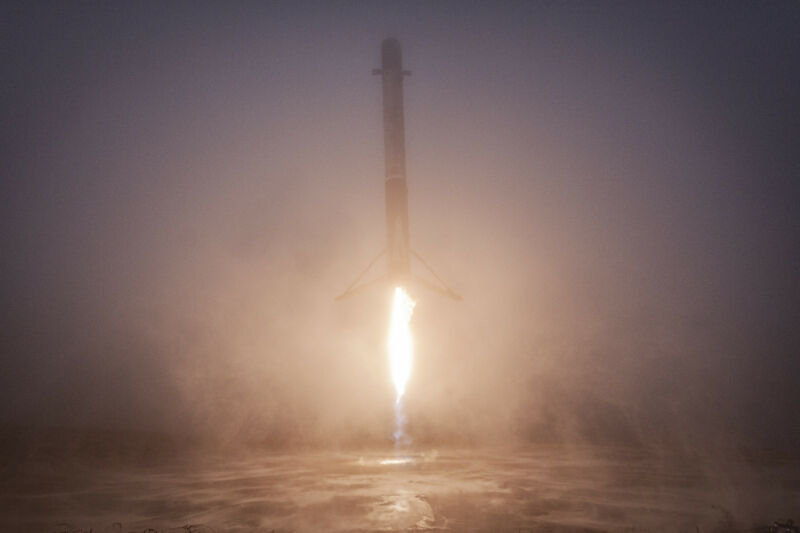 Enlarge / This first-stage
booster previously landed three times. Can it make four on
Wednesday's launch attempt? (credit: SpaceX)
SpaceX has targeted Wednesday afternoon for the next launch of
its Falcon 9 rocket from a pad at Kennedy Space Center. This
mission will launch the sixth batch of operational Starlink
satellites, bringing the company closer to offering initial
broadband Internet access to North America.
However, the Starlink-6 launch—set for 3:37pm ET (19:37
UTC)—is notable for reasons beyond the simple extension of the
company's Starlink network.
Can they land it?
SpaceX has gotten pretty darn good at landing first stages back
on Earth, as they have now done it 50 times. However, the company
failed to successfully land the first stage on an autonomous drone
ship the last two times it attempted to do so.
Source: FS – All – Science – News
SpaceX returns to the launch pad, and there are a few things
to watch for