Seven countries join NASA to explore the Moon peacefully, transparently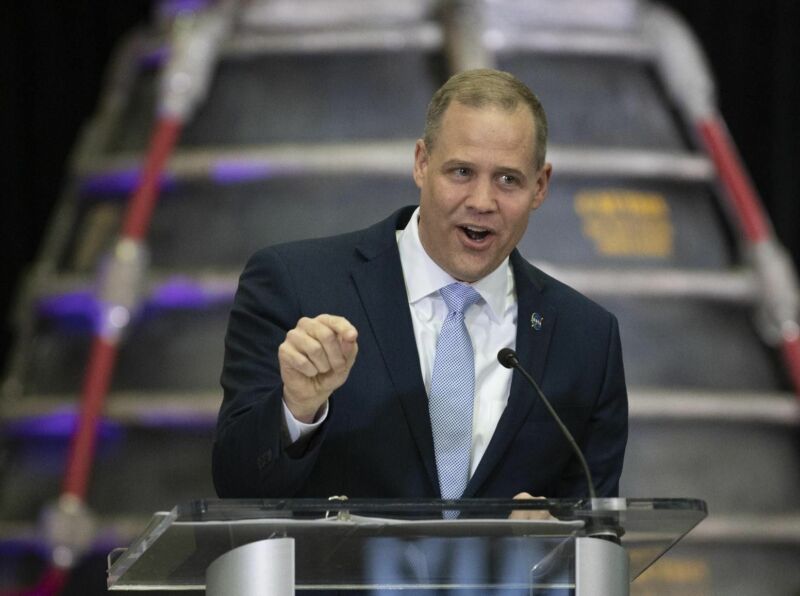 Enlarge / NASA
Administrator Jim Bridenstine speaks during a State of NASA address
on Feb. 10, 2020. (credit: NASA)
NASA appears to be making good progress in building
international support for a plan to return humans to the Moon in
the 2020s.
On Tuesday, during the virtual meeting of the International
Astronautical Foundation, the space agency signed "accords" with
seven other countries that will establish norms for cooperation
among nations to explore the Moon, Mars, and other destinations in
the Solar System.
Signing the
Artemis Accords alongside the United States were�Australia,
Canada, Japan, Luxembourg, Italy, the United Kingdom, and the
United Arab Emirates. Essentially, partner nations agreed to 10
basic norms as part of their space activities, such as operating
transparently and releasing scientific data.
Source: FS – All – Science – News
Seven countries join NASA to explore the Moon peacefully,
transparently