Rocket Report: Used Falcon 9s to launch humans, Scottish spaceport advances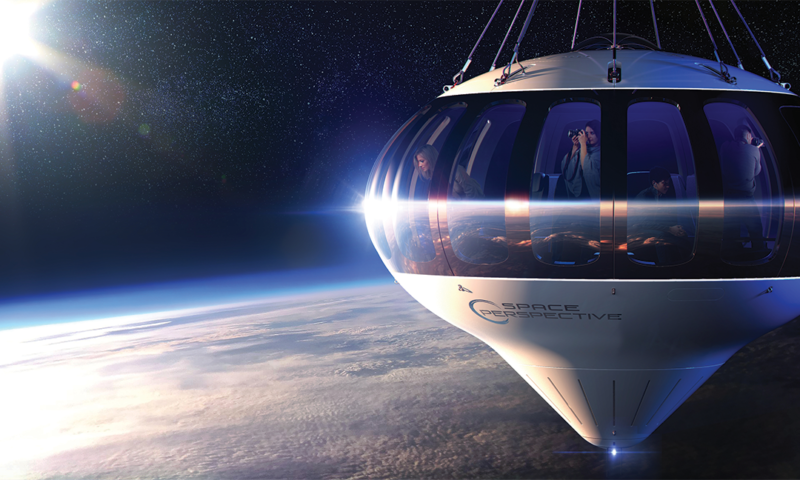 Enlarge / Space Perspective
aims to launch humans in balloons by 2024. (credit: Space
Perspective)
Welcome to Edition 3.05 of the Rocket Report! This week, much of
the focus is on small rockets, and we have plenty of new deals to
discuss. So let's jump right into it!
As always, we welcome
reader submissions, and if you don't want to miss an issue,
please subscribe using the box below (the form will not appear on
AMP-enabled versions of the site). Each report will include
information on small-, medium-, and heavy-lift rockets as well as a
quick look ahead at the next three launches on the calendar.

NASA ready to buy suborbital rides for its
people. This week, NASA formally asked the US space
industry to dish the details on its plans for brief spaceflights.
In essence, the space agency said it wants to buy brief hops into
space for its Astronaut Corps and scientists, but it needs more
information,
Ars reports. NASA Administrator Jim Bridenstine said the
program seeks mostly to increase the time NASA spends in
microgravity.
Source: FS – All – Science – News
Rocket Report: Used Falcon 9s to launch humans, Scottish
spaceport advances