Rocket Report: Starlink flies, OneWeb has next mega-constellation launch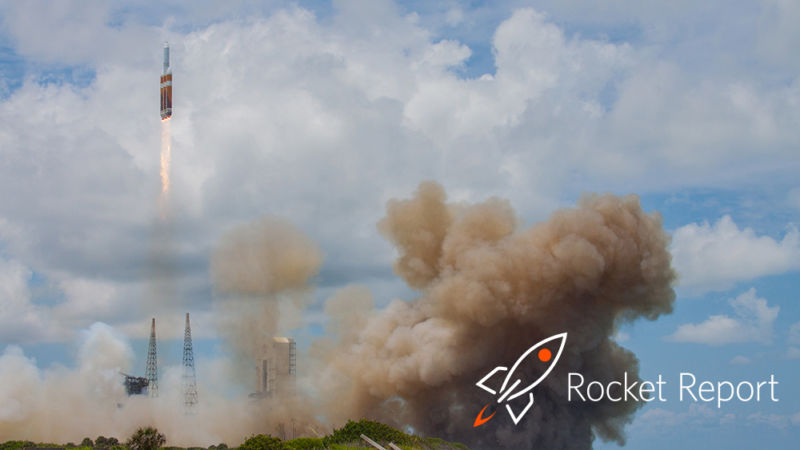 Enlarge / The mighty Delta
IV Heavy rocket takes to the skies. (credit: Aurich
Lawson/United Launch Alliance)
Welcome to Edition 2.30 of the Rocket Report! We've reached the
end of January, and the business of launch has really started to
heat up for 2020. Plenty of news this week from the deepening of
the low Earth orbit satellite Internet race to quirky stories
involving tech journalists and rocket companies. All that, and
more, in this week's report.
As always, we welcome
reader submissions, and if you don't want to miss an issue,
please subscribe using the box below (the form will not appear on
AMP-enabled versions of the site). Each report will include
information on small-, medium-, and heavy-lift rockets as well as a
quick look ahead at the next three launches on the calendar.
Source: FS – All – Science – News
Rocket Report: Starlink flies, OneWeb has next mega-constellation launch