Rocket Report: Delta IV Heavy gets a new date, SpaceX to destroy test tank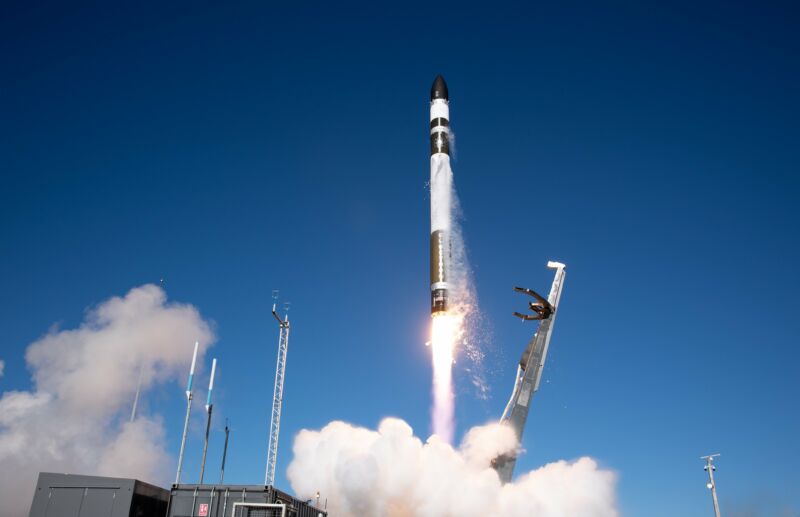 Enlarge / Rocket Lab
launches its "I Can't Believe It's Not Optical" mission on August
31. (credit: Rocket
Lab)
Welcome to Edition 3.15 of the Rocket Report! The realm of small
lift overflows with news in this edition. And as usual, our report
covers news from around the world, spanning this week from Germany,
to China, to India, to South America. Ours is a global
enterprise.
As always, we welcome
reader submissions, and if you don't want to miss an issue,
please subscribe using the box below (the form will not appear on
AMP-enabled versions of the site). Each report will include
information on small-, medium-, and heavy-lift rockets as well as a
quick look ahead at the next three launches on the calendar.

Rocket Lab launches a Photon satellite. The
launch company
said it has sent its first in-house-designed and -built
operational satellite into orbit. "First Light" was deployed to
orbit on Rocket Lab's 14th Electron mission, "I Can't Believe It's
Not Optical," which lifted off from Launch Complex 1 in New Zealand
on August 31. The mission's primary customer was a 100kg
microsatellite for Capella Space.
Source: FS – All – Science – News
Rocket Report: Delta IV Heavy gets a new date, SpaceX to
destroy test tank