NASA awards lunar lander contracts to Blue Origin, Dynetics—and Starship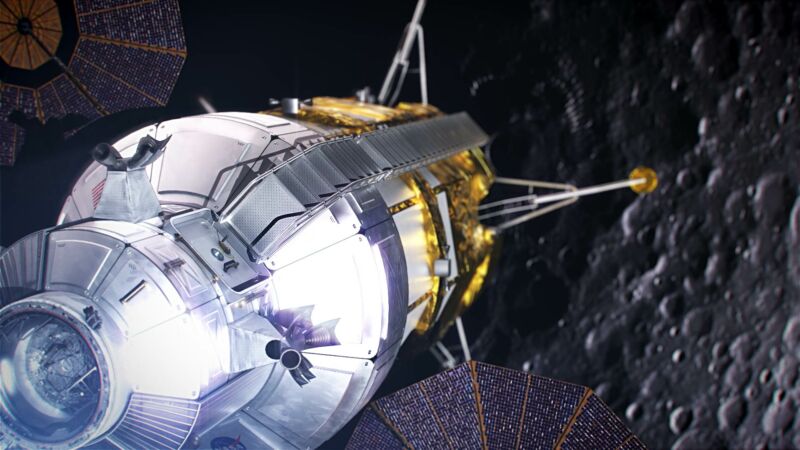 Enlarge / NASA concept art
for a Human Landing System. (credit: NASA)
NASA announced Thursday that it has awarded three contracts to
begin initial development of lunar landing systems that will take
astronauts down to the surface of the Moon in less than five
years.
With these Human Landing System awards, space agency officials
reiterated in an interview that they remain committed to landing a
pair of astronauts on the Moon by 2024 and building a sustainable
presence by 2028. Asked if 2024 was still "on the table" despite
the COVID-19 pandemic and myriad other challenges with such an
aggressive timeline, NASA's chief of human spaceflight, Doug
Loverro, replied, "It's not only on the table, it is the
table."
The awards are notable both for their diversity and NASA's
apparent willingness to take a chance on SpaceX and its
out-of-the-box concept with its ambitious Starship system.
Source: FS – All – Science – News
NASA awards lunar lander contracts to Blue Origin,
Dynetics—and Starship