Dentist who rode hoverboard while pulling tooth faces patient in court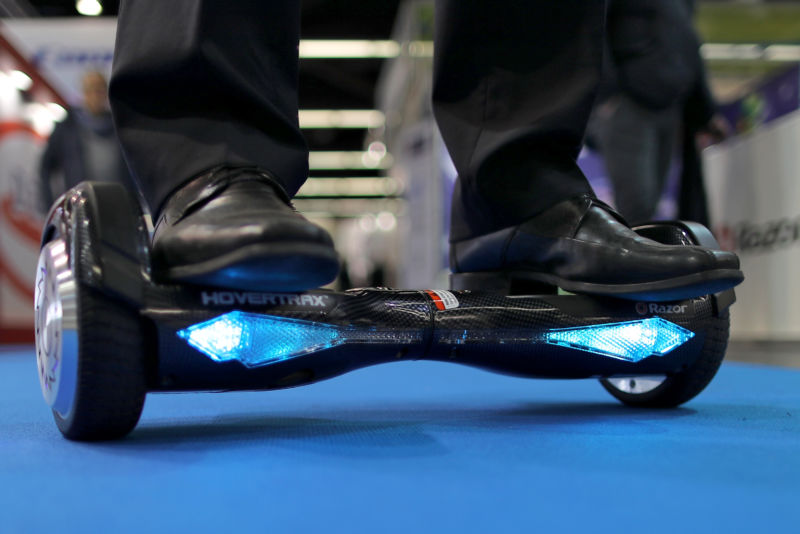 Enlarge / A man tests out
a Hovertrax hoverboard produced by Razor at the International Toy
Fair 2017 in Nuremberg, Germany, 01 January 2017. (credit:
Gettypicture alliance)
An Alaskan dentist accused of fraudulently billing Medicaid and
needlessly sedating patients was also found to have pulled a
patient's tooth while riding on a wheeled "hoverboard"
scooter.
Dentist Seth Lookhart had the July 2016 hoverboard operation
captured on video, which he shared with several people. He joked
over text that it was a "new standard of care," according to

a lawsuit filed by the state of Alaska in 2017.
The footage—played
in court last week and broadcast by Anchorage's
KTUU-TV—shows Lookhart standing over a sedated patient,
swaying slightly on his hoverboard while extracting a tooth. Once
done, he rolls out of the room, strips off his gloves, tosses them,
and triumphantly throws both hands in the air as he zooms away down
a hallway.
Source: FS – All – Science – News
Dentist who rode hoverboard while pulling tooth faces patient in court