Cosmonauts mock Russia's space leader on Twitter, a robot calls them drunks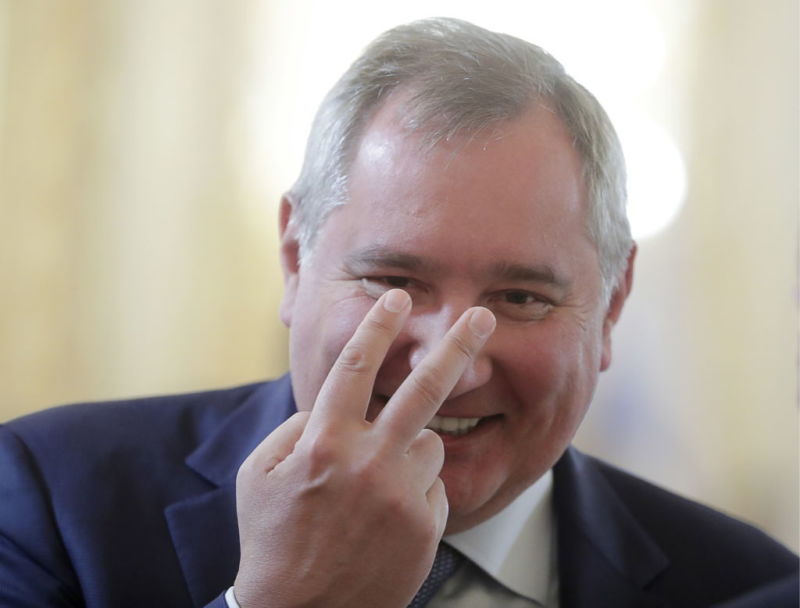 Enlarge / Roscosmos Head
Dmitry Rogozin before Russian-Chinese talks at the Moscow Kremlin
in June. (credit: Mikhail Metzel/TASS via Getty Images)
There's a nasty, increasingly public battle that has engulfed a
handful of former cosmonauts, a robot, and the current leader of
Russia's space program, Dmitry Rogozin, in controversy.
The genesis of the dispute seems to be that some former
cosmonauts have begun to speak out against Rogozin's leadership of
Russia's space efforts—which has at times
seemed self-serving—amid the rise of competitors like SpaceX
and the decline of the country's aging infrastructure.
The most outspoken critic of Rogozin and Russia's space program
has been Maxim Suraev, a Russian fighter pilot who served six-month
stints on the International Space Station in 2010 and 2014. After
retiring from the cosmonaut corps, Suraev was elected to the State
Duma, the lower house of the Russian assembly.
Source: FS – All – Science – News
Cosmonauts mock Russia's space leader on Twitter, a robot
calls them drunks