Boeing's Starliner problems may be worse than we thought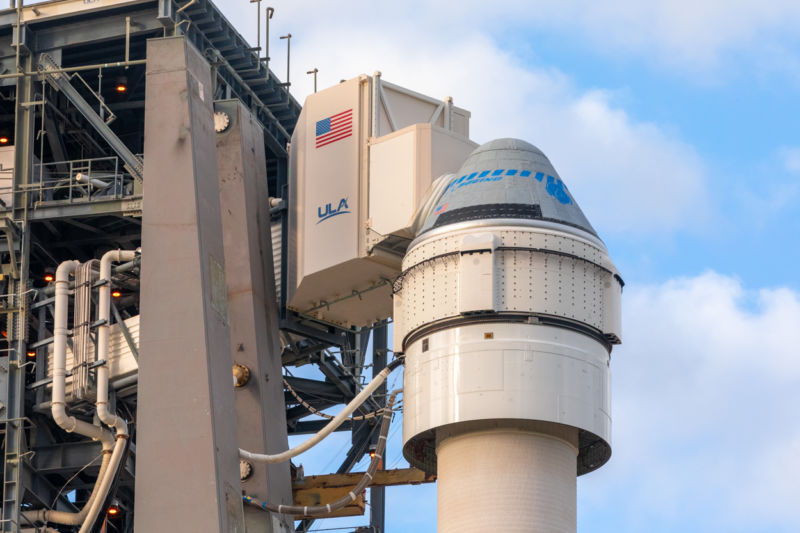 Enlarge / A close-up view
of the Starliner capsule with its service module immediately
beneath it. (credit: Trevor Mahlmann )
On Friday, officials from NASA and Boeing held a teleconference
with reporters to discuss issues related to the Starliner
spacecraft's performance during an orbital test flight in
December.
Although an independent review team remains in the midst of an
investigation that will not conclude until the end of February,
NASA Administrator Jim Bridenstine said he convened the call in the
"interest of transparency."
The call followed an
explosive revelation on Thursday, at a meeting of NASA's
Aerospace Safety Advisory Panel, that the Starliner spacecraft
encountered a second major software issue that could have resulted
in a total loss of the vehicle. At the outset of the media call,
Bridenstine acknowledged that Starliner's flight had "a lot of
anomalies." The agency
published a summary here. At this point, it seems that NASA and
Boeing do not yet know what they don't know about the problems, and
it will take some time to sort all of this out.
Source: FS – All – Science – News
Boeing's Starliner problems may be worse than we thought