Biggest Loser claims to take healthier approach but has same hefty flaws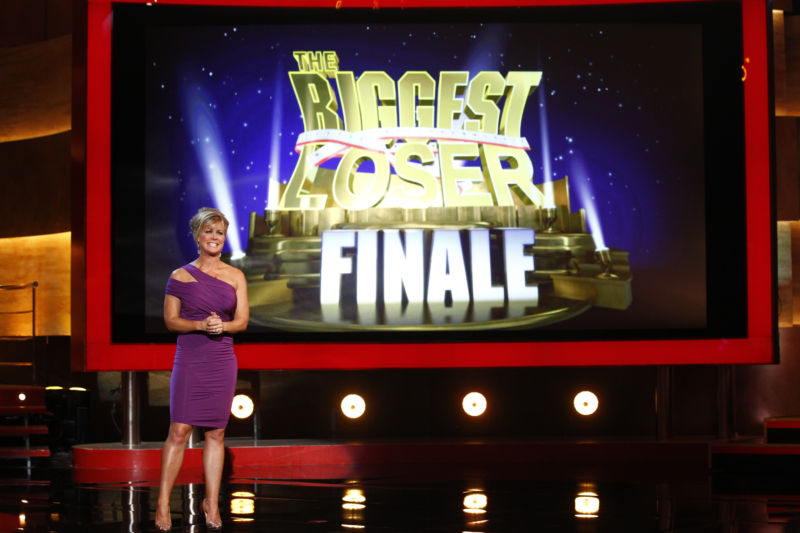 Enlarge / THE BIGGEST
LOSER – Season 13 Live Finale. (credit: GettyNBC)
The reality television game show Biggest Loser is getting a
reboot and a revamp after numerous scientific studies and analyses
concluded that the extreme weight-loss contest is harmful to both
contestants and society at large. But, the changes are unlikely to
address the bulk of the criticism.
In
an interview with People magazine this month, Biggest Loser
host Bob Harper said that the new version is "not about getting
skinny, it's about getting healthy."
Harper, who is also a personal trainer, told the magazine that
"the whole look of the show is going to be so different," and
that it now takes a "whole-body approach" to weight loss.
Source: FS – All – Science – News
Biggest Loser claims to take healthier approach but has same hefty flaws