A sobering message about the future at AI's biggest party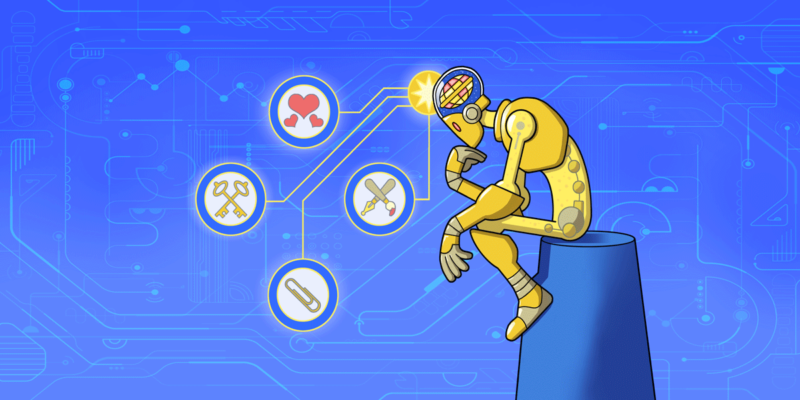 More than 13,000 artificial
intelligence mavens flocked to Vancouver this week for the
world's leading academic AI conference,
NeurIPS. The venue included a maze of colorful corporate booths
aiming to lure recruits for projects like software that plays
doctor. Google handed out free luggage scales and socks depicting
the colorful bikes employees ride on its campus while IBM offered
hats emblazoned with "I ❤️A
."
Tuesday night, Google and Uber hosted well-lubricated,
over-subscribed parties. At a bleary 8:30 the next morning, one of
Google's top researchers gave a keynote with a sobering message
about AI's future.
Blaise Aguera y Arcas praised the revolutionary technique known
as deep
learning that has seen teams like his get phones to recognize
faces and voices. He also lamented the limitations of that
technology, which involves designing software called artificial
neural networks that can get better at a specific task by
experience or seeing labeled examples of correct answers.
Source: FS – All – Science – News
A sobering message about the future at AI's biggest party